Total payroll services for small to Medium business clients.
Total payroll services for small business clients have been provided for many years. Services include: Set up and maintenance of all records, time card tabulations, withholdings of tax and benefit contributions, Federal and State tax filings, issuance of checks and preparation of all W-2's and 1099 forms.
Completed operations programs
Frequently Asked Questions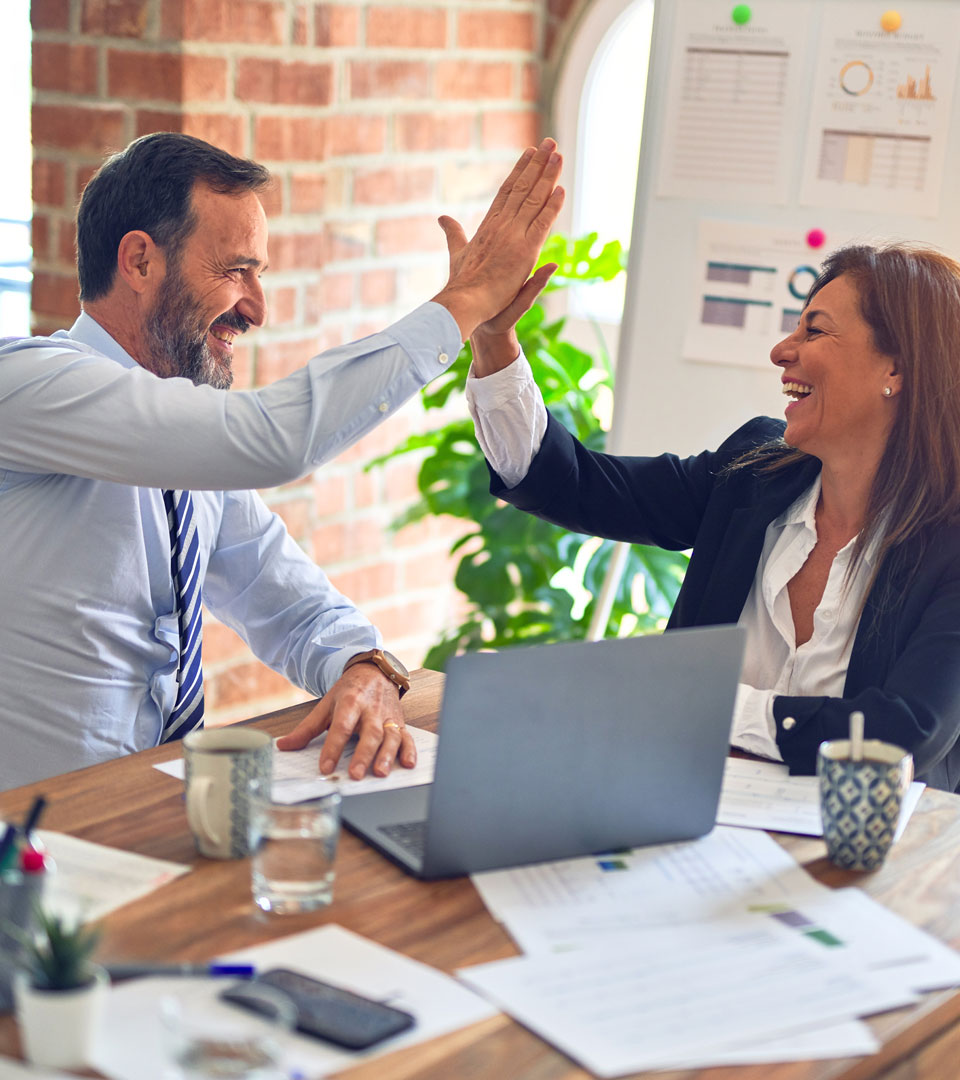 What can we help you overcome?
We help companies stay ahead in a rapidly changing world.