Small Business Accounting
Efficient bookkeeping services are available for businesses of all sizes
Small Business Accounting
Timely, efficient bookkeeping services are available for businesses of all sizes. Computerized accounts are prepared, saved and presented for client review on a quarterly, monthly, and/or annual basis. Budgeting and forecasting support are also available. We support all major accounting programs including Quickbooks and Peachtree.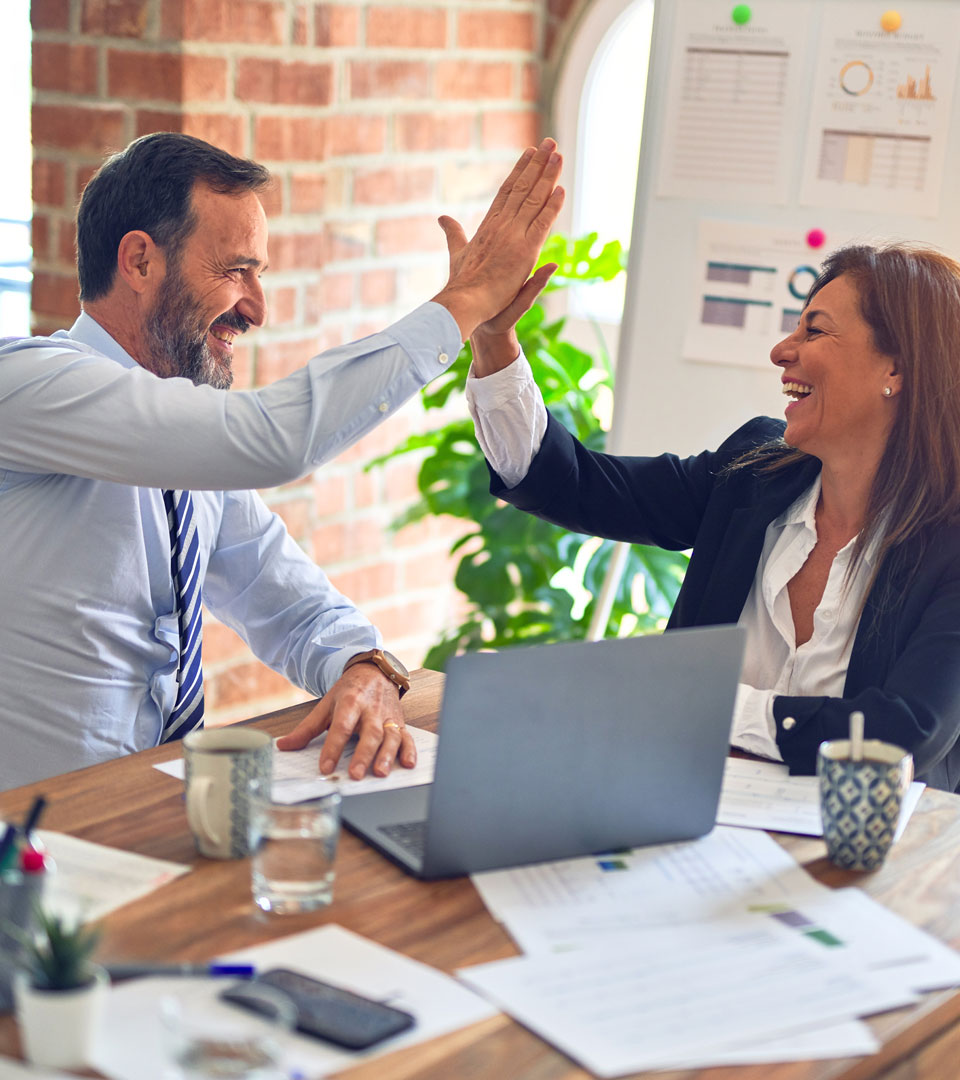 What can we help you overcome?
We help companies stay ahead in a rapidly changing world.